We are A Digital Marketing Transformation Company
Aisle Rocket harnesses the power of data and actionable insights to deliver breakthrough ideas and brand experiences that drive emotional connection and measurable impact.
About Us
Work that Works
Connecting brands to people at the speed of culture to deliver the results you need now.
Our work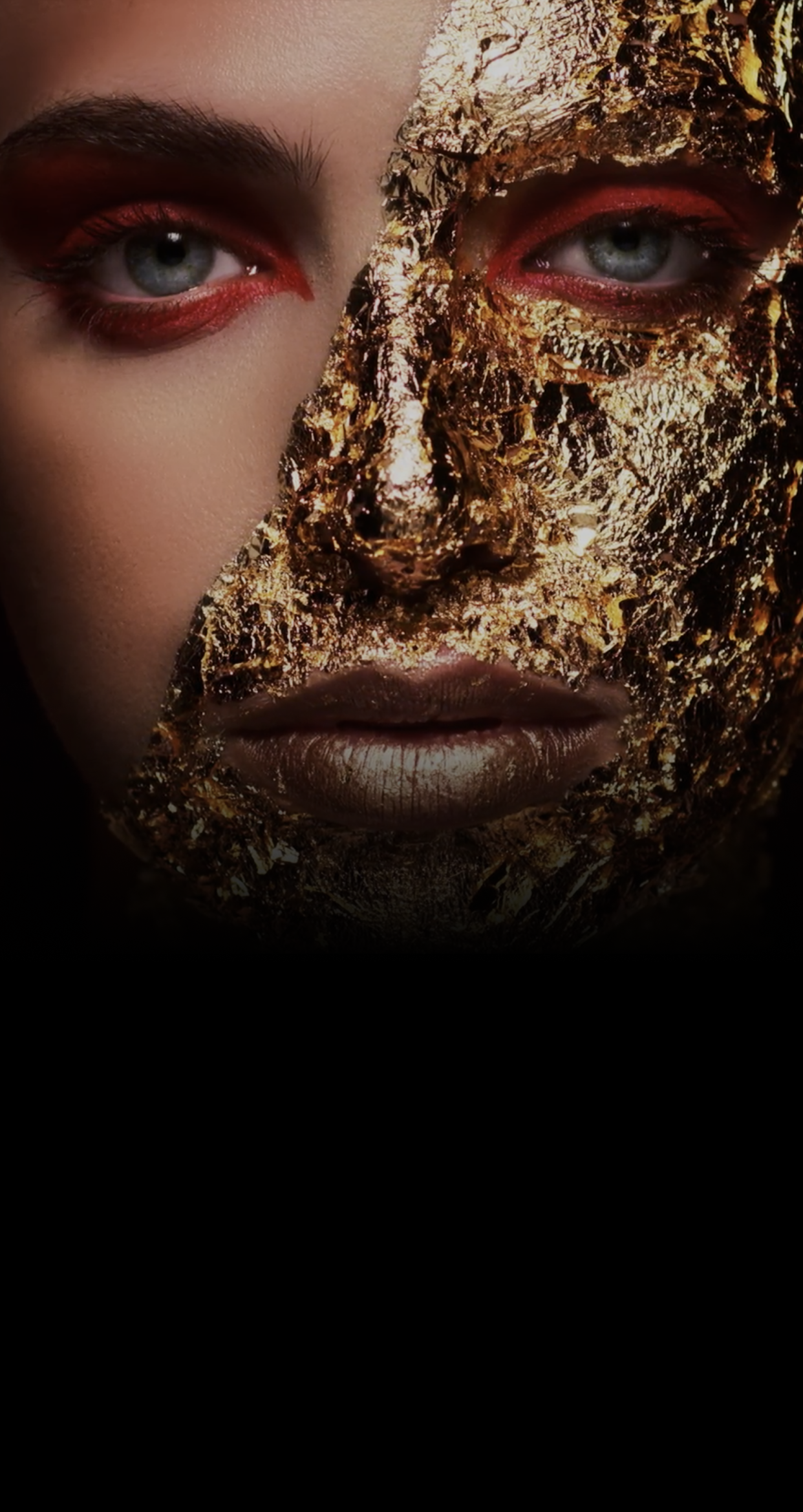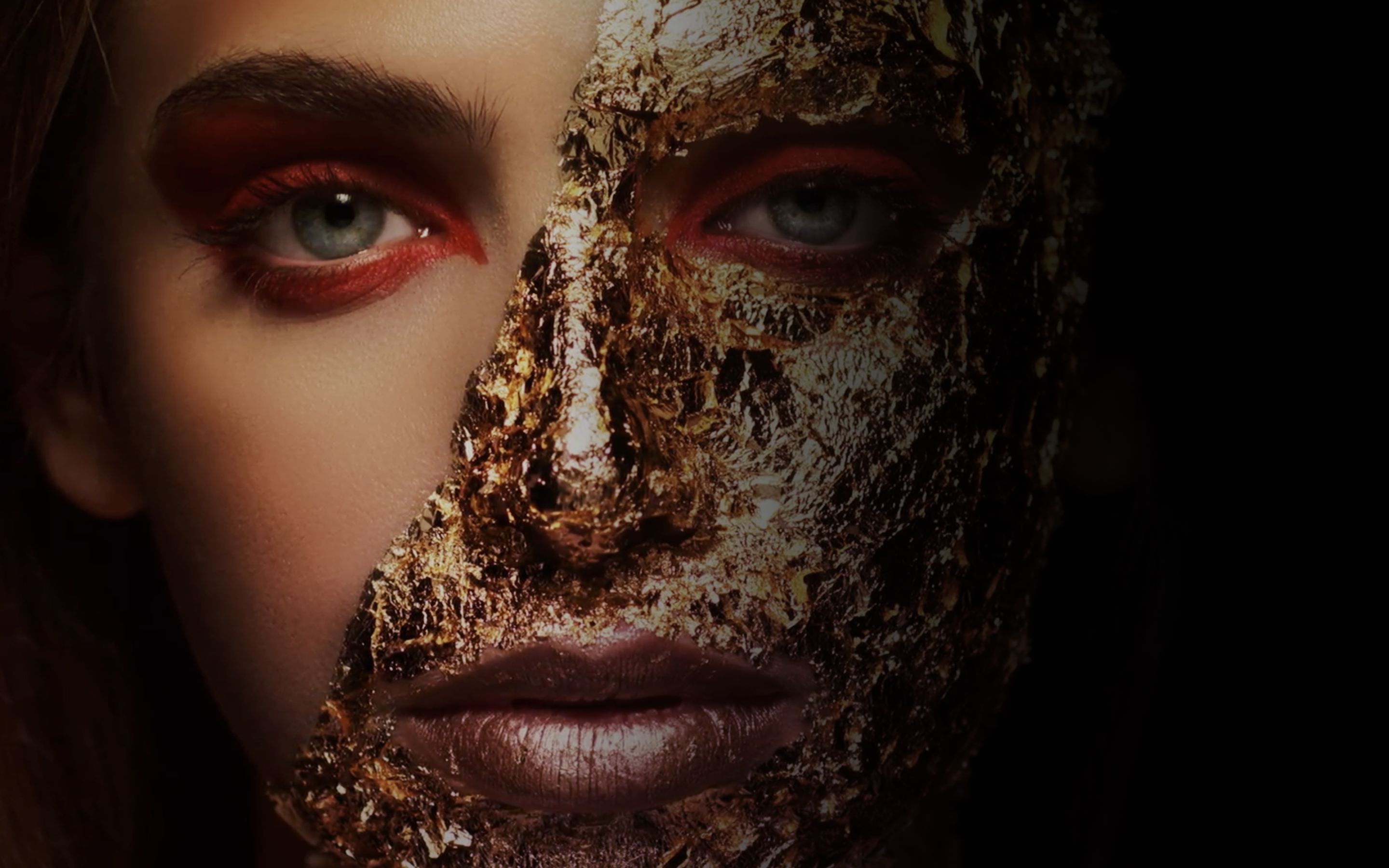 A More Modern Way to Go to Market
Human storytelling meets performance marketing through an iterative approach.
Our Approach