Calling All Thinkers, Makers and Creators
If you share a curiosity for finding new and different ways to create things that matter, you belong here. At Aisle Rocket, you'll be part of a team that builds, tunes and targets highly persuasive experiences—online, in-store and beyond.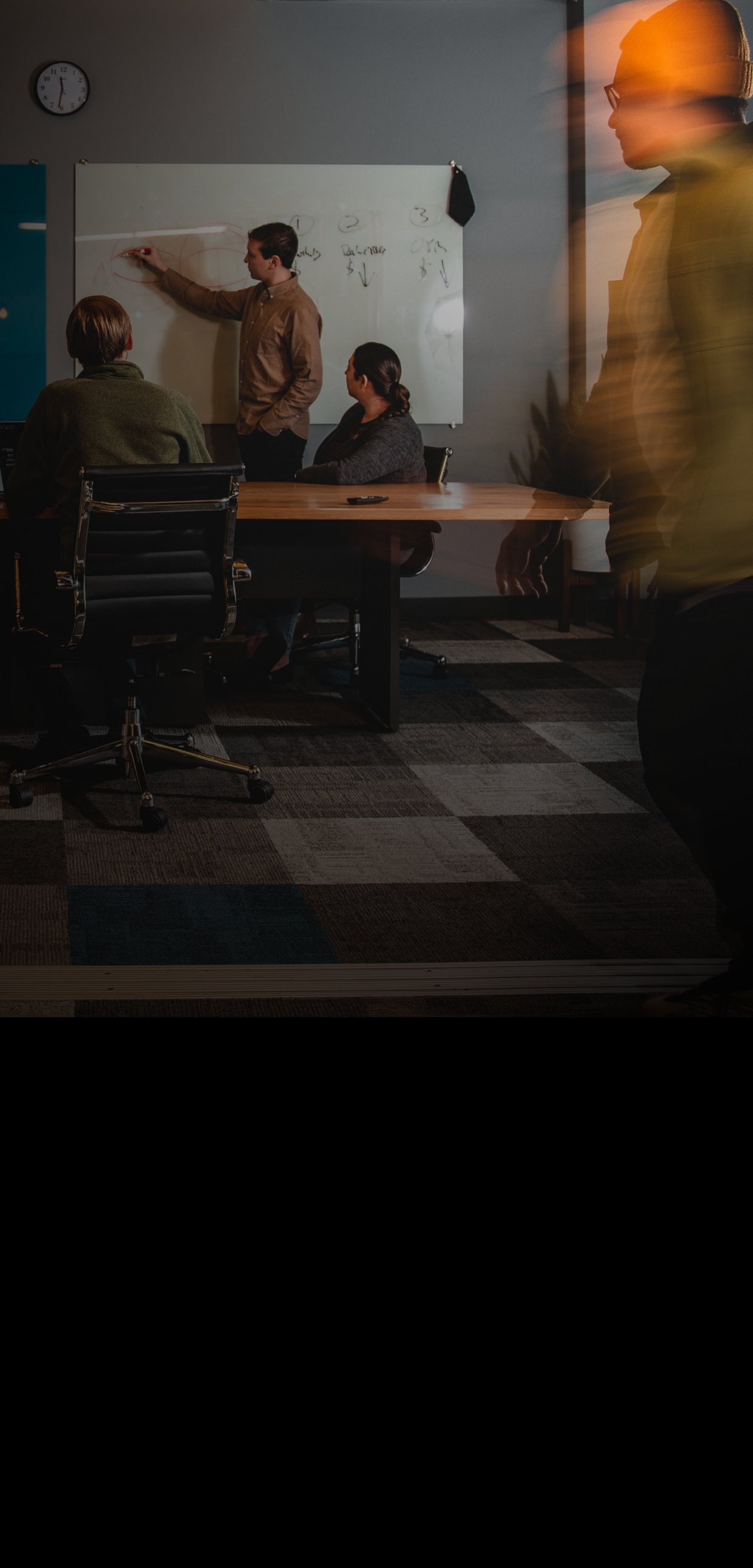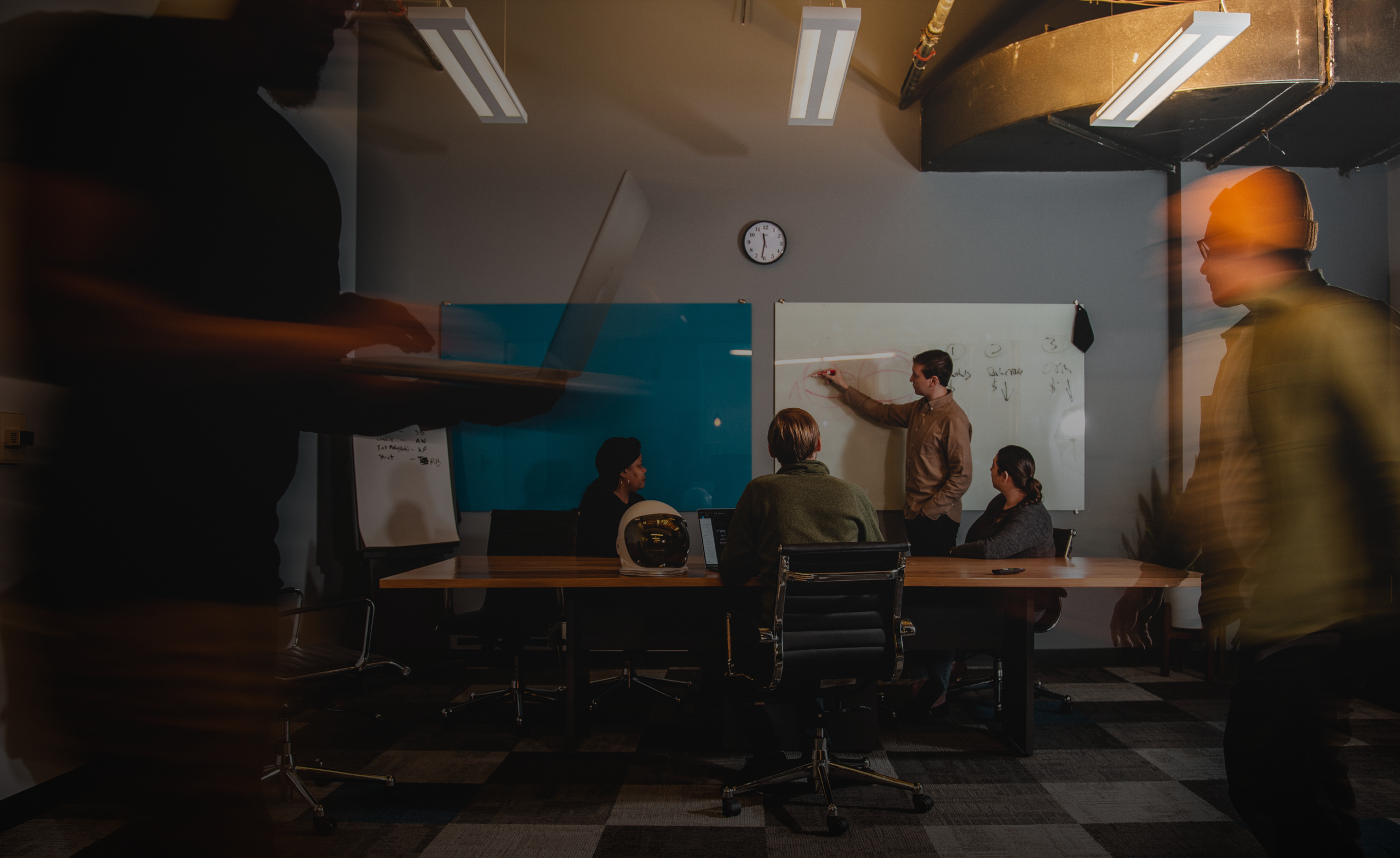 Our Values
Curious
We have an endless thirst to seek what's possible.
Intentional
We are thoughtful in how we drive impact over output.
Driven
We embrace creativity to foster progress.
Collaborative
We value fresh perspectives from anyone, anywhere.
We are A Digital Marketing Transformation Company
Aisle Rocket harnesses the power of data and actionable insights to deliver breakthrough ideas and brand experiences that drive emotional connection and measurable impact.
About Us